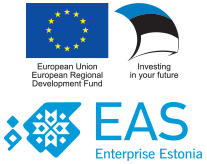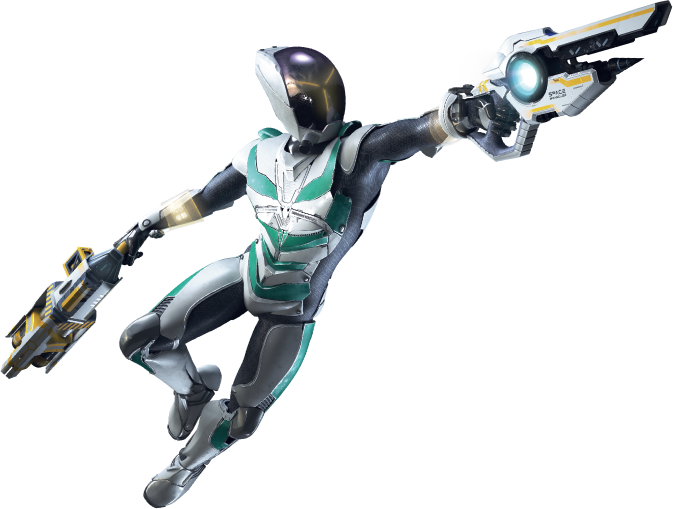 STO
RY
Story
In 2300 AD, the battle to end all battles – The Final War – swept across our planet. In the destruction, cities exploded into ash and nations were transformed into whispers. The centuries of devastation mutated earth into a scarred and desolate ruin.
By 2700 AD, the wars have finally been left behind and much of the planet has been rebuilt. Humankind has regained balance and is thriving once again. In this idyllic future, technological advancements have created ultimate synergy between physics and the laws of nature.
To preserve the memory of our violent past, the cities of old have been raised to the skies around the world. These colossal monuments now serve as zero-gravity battle arenas, where the best warriors challenge each other to determine the Ultimate Champion in a symbolic competition called the Skyfront Tournament.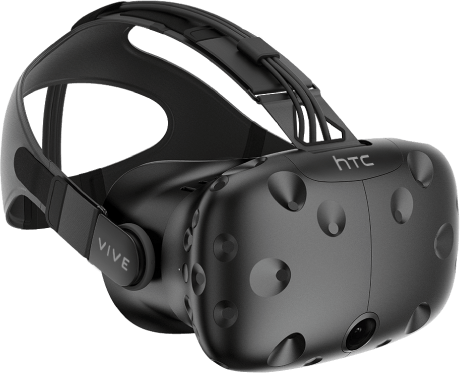 System Requirements
Minimum Systm Requirements
VR Headset: HTC Vive or Oculus Touch
OS: Windows 10
Processor: Intel i5-4590
Memory: 8 GB RAM
Graphics: NIVIDA GeForce GTX 970
DirectX: Version 11
Network: Broadband Internet connection
Storage: 10 GB available space
Features
Skyfront boasts omnidimensional battle arenas that complement the game's mechanics and support the unique flow that zero-gravity gameplay offers.
You can expect one-of-a-kind gameplay, versatile weapon options and a number of special abilities that grant the player a strategic advantage.
The in-game movement mechanics take advantage of the unique characteristics of VR motion controllers to make for an intuitive and nausea free experience.