Roadmap
This is just the beginning. We're currently in early access. Next update coming soon!.
FIRST PROTOTYPE

EARLY ACCESS

FULL RELASE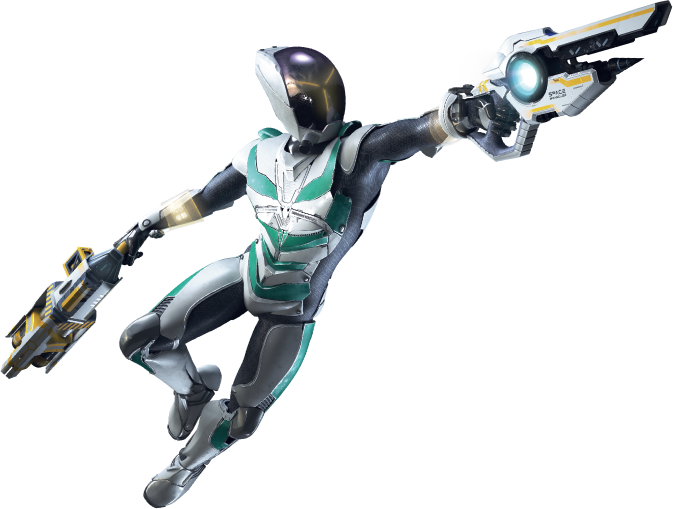 STO
RY
Story
2300 AD. Our planet was embroiled in the battle to end all battles – The Final War. Cities disappeared, nations perished and our planet was scarred almost beyond recognition. Four hundred years later, in AD 2700, the humankind is thriving again; the wars have been left behind, most of the planet has been rebuilt and technology has achieved ultimate synergy with nature and Laws of Physics. To preserve the memory of our violent past, a symbolic competition called the Skyfront Tournament was created. Contestants from around the world compete in zero gravity arenas for the title of Guardians – Keepers of the Peace.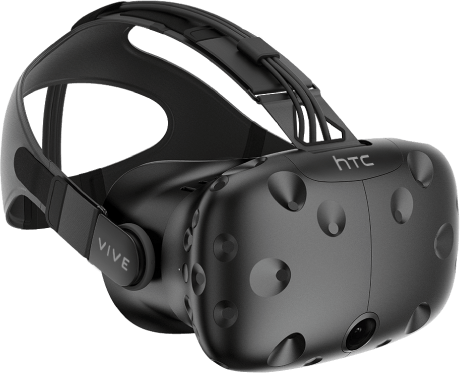 System Requirements
Minimum Systm Requirements
VR Headset: HTC Vive or Oculus Touch
OS: Windows 10
Processor: Intel i5-4590
Memory: 8 GB RAM
Graphics: NIVIDA GeForce GTX 970
DirectX: Version 11
Network: Broadband Internet connection
Storage: 10 GB available space
Features
One-of-a-kind gameplay. Skyfront VR movement mechanics take advantage of unique characteristics of VR motion controllers and make for an intuitive and immersive experience unlike anything on PC or console. The game will boast omnidimensional battle arenas to complement the gameplay mechanics and to support the unique game flow that zero gravity gameplay offers.