"
SkyfrontVR has been very popular since we launched it across our arcades. Players get to grips with it quickly (even though most have not played VR before) and have a lot of fun. What really sets it apart for us though is the fantastic support we get from the development team. They are very responsive and already the game is way more suited to our needs than when we first took it on. We're very excited about running inter-site leagues with SkyfrontVR.
"
- Oli Lane, Director/co-founder
The VR Concept
"
SkyfrontVR is very quickly becoming an arcade favorite through all of our locations. The freedom of flight without the nausea seen in many other titles is a huge draw for our customers and the support from the development team is unmatched. The controls allow for new players to pickup the gameplay mechanics very quickly, but serve as only a taste of the strategy that can be learned and perfected over time. With consistent updates and exhilarating tournament ready gameplay suited for both new and experienced players, SkyfrontVR is a must own for any arcade.
"
- Chris Adams, Owner/Operator
vrkade.com
"
One of the most compelling VR titles out there that you must try with your friends and family. Skyfront VR has risen to become one of our highest played games faster than any other game we've offered at our arcades. The 5v5 multiplayer allows everyone to be part of the action. A definite must-have for any arcade.
"
- James Elligson, Chief Operating Officer
Ctrl V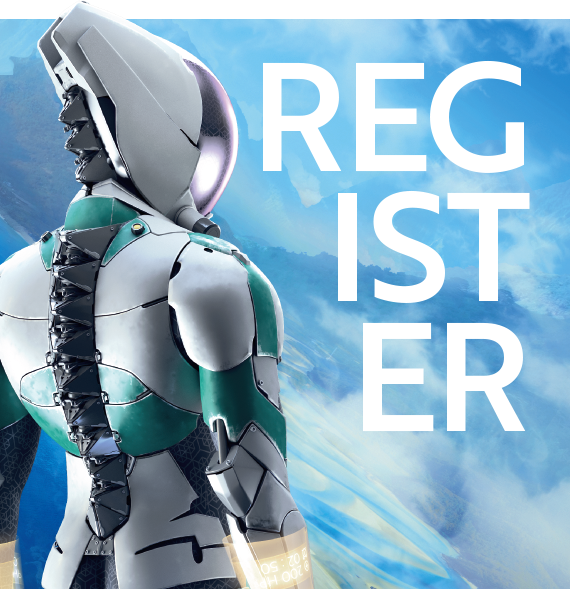 You get
Perfect for VR Arcades
Bloodless gameplay - suitable for all ages
Easy to teach to new players
Perfect for groups or single players
Intuitive controls
In-game chat for group experiences
High returning visitor appeal
Full Marketing Support
Bulk Discounts
Exclusive access to Skyfront Tournament Manager app






Copyright © SKYFRONT   |   All rights of the producer and the owner of the products and designs reserved